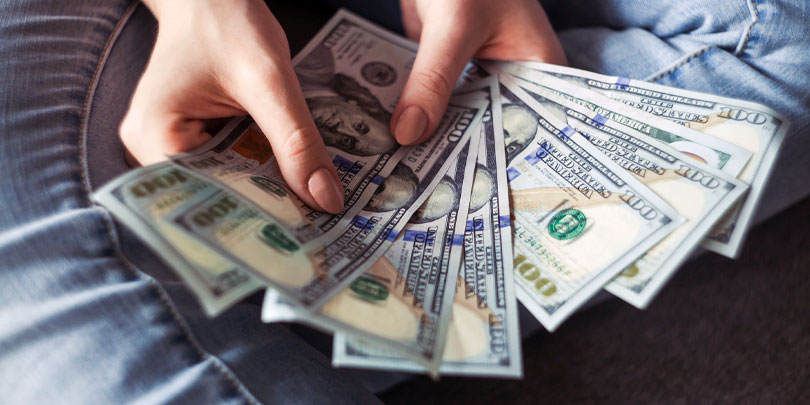 On April 9, 2021, the Ninth Circuit Court of Appeals affirmed a lower court's ruling that Starr Surplus Lines Insurance Co. need not provide coverage for Alorica Inc.'s loss from a 2018 phishing attack because the letter received from Alorica regarding the incident did not constitute a "claim" under Starr's policy.
The policy defined a "claim" as a "written demand for monetary or non-monetary relief." Alorica contended that a letter from Express Scripts to Alorica, which rejected Alorica's demand for $4.8 million, constituted a "demand for monetary relief," arguing that Express Scripts' refusal to pay was a "request that Alorica forgive a debt" and therefore satisfied the policy's definition of a "claim."
Rejecting Alorica's argument, the Ninth Circuit noted that a "refusal to accept a demand is not itself a demand; it is only a refusal." The appellate court recognized that Express Scripts' letter did not ask Alorica to do anything at all, but rather declared Express Scripts' unconditional willingness to "cooperate reasonably in any investigation" into the underlying computer fraud — and to pay Alorica $56,791 — with no consideration from Alorica expected or requested.
Because Alorica failed to cite any case holding that a refusal of another's demand, without more, constituted a demand, the panel agreed with the district court's ruling that Express Scripts' letter was not a "claim" under the policy.